Quick update -- We are officially sold out of apricots and cherries. Thank you to all of our wonderful customers for your support!
---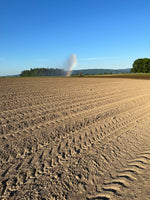 Freshly Planted Fruit Tree Seedlings
We work hard to grow and ship the high quality of trees that your family and landscape deserve.
From Our Field, To Yours
This workhorse may not be brand-new, but that's what makes it special. We're proud of the history behind our digger and operation as a whole and wanted to share with you what harvesting trees looks like on a day that's luckily not too muddy!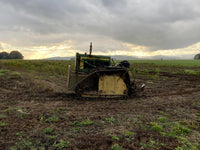 It takes the finest trees to grow the most flavorful fruit.
Get ready to make the best homegrown flavor even better.
When you plant a tree from Online Orchards, you can expect a more vigorous grower, a larger harvest from younger tree, and better tasting fruit.
Questions or comments? Contact us anytime at onlineorchards@gmail.com.